Relax & Renew
Swedish Relaxation Massage
This relaxing massage uses a combination of effleurage, petrissage, friction, and tapotement. Our Swedish massage allows you to completely relax and rejuvenate.
30 Min $60
60 Min $110
90 Min $160
CBD Anxiety Relief Massage
Our CBD Anxiety Relief Massage includes a Swedish massage infused with EMT CBD Oil. Choose from Lavender or Unscented. Includes a 1 oz. bottle to go. Let go and relax with a CBD Massage
30 Min- $75
60 Min- $125
90 Min- $175
Hot Stone Massage
Our therapists will massage with warmed basalt stones. Hot Stone massage is wonderful for muscle tension and relief and allows for a deeper relaxation. Combined with Swedish and Lomi Lomi techniques we massage with the hot stones.
30 Min- $60
60 Min- $110
90 Min- $160
Customized Therapy
Prenatal Massage
Performed with pillows thoughtfully placed to mold to every bump, or with our prenatal pillow form. Mothers-to-be are restored to optimum wellness. An intuitive and relaxing massage hydrates skin that is expanding to accommodate a growing baby.
*Must be past the 1st trimester
30 Min- $60
60 Min- $110
90 Min- $160
Deep Tissue Massage
A deep tissue massage is a type of bodywork that focuses on deep layers of muscle and connective tissue.
Athletes, those recovering from an injury, or those seeking relief from chronic pain or muscle tension may benefit the most from deep tissue massage.
A deep tissue massage can be done with various techniques including friction, pressure point work, stretching, and trigger point release.
30 Min- $70
60 Min- $120
90 Min- $170
Lymphatic Drainage Detox
Detoxifying Lymphatic drainage massage uses light pressure to help eliminate toxins and restore a healthy immune system. This gentle form of massage helps reduce swelling caused by lymphedema, which is when excess lymphatic fluids collect in the body, usually in the arms and legs.
30 Min- $60
60 Min- $110
90 Min- $160
Behavior is expected to be respectful and professional, and nothing less will be tolerated. We reserve the right to refuse services at our sole discretion for unethical behavior or any other reason we deem harmful to the business.
Meet our Massage Therapists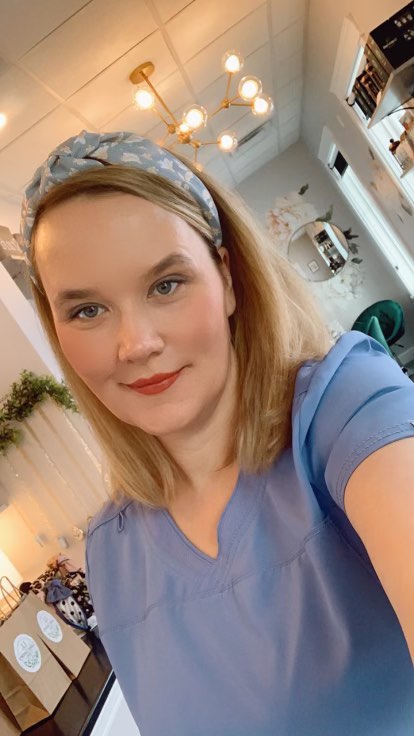 Samantha
Licensed Massage therapist
Licensed Massage Therapist with over 14 years experience as well as a Licensed Esthetician. Luxury services are all created to allow you to relax, renew and rejuvenate you mind, body and energy. Specializing in sensitive skin as well as advanced facials along with relaxation massage and luxury body treatments. Body Contouring Specialist. Laser Teeth Whitening Certified.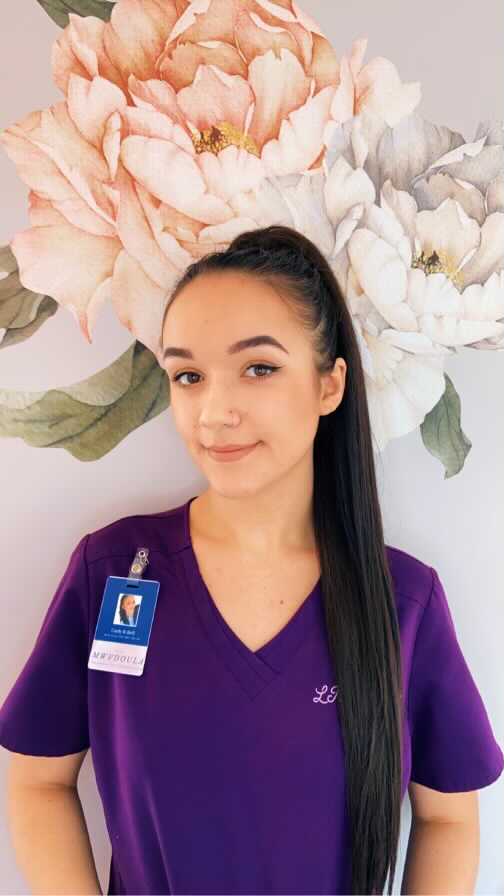 Carly
Licensed Massage therapist
LMT, Doula, Reiki Practitioner, Prenatal Yoga instructor, Hypnobirthing coach, Breast feeding support, Sound healing therapist. Body Contouring Specialist. Laser Teeth Whitening Certified.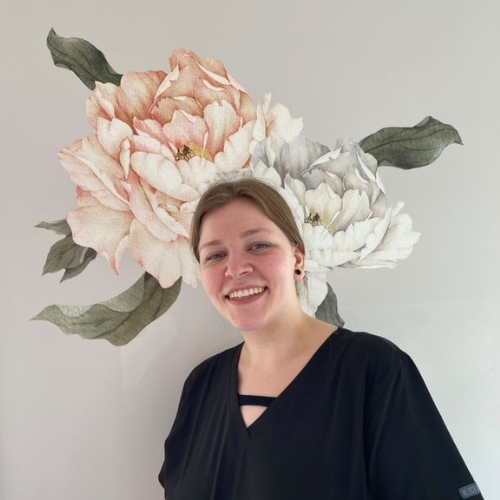 Faith
Licensed Massage therapist
Licensed Massage Therapist for almost 2 years who specializes in Deep Tissue, Sports Massage, Muscle Stretching and Myofascial Decompression Cupping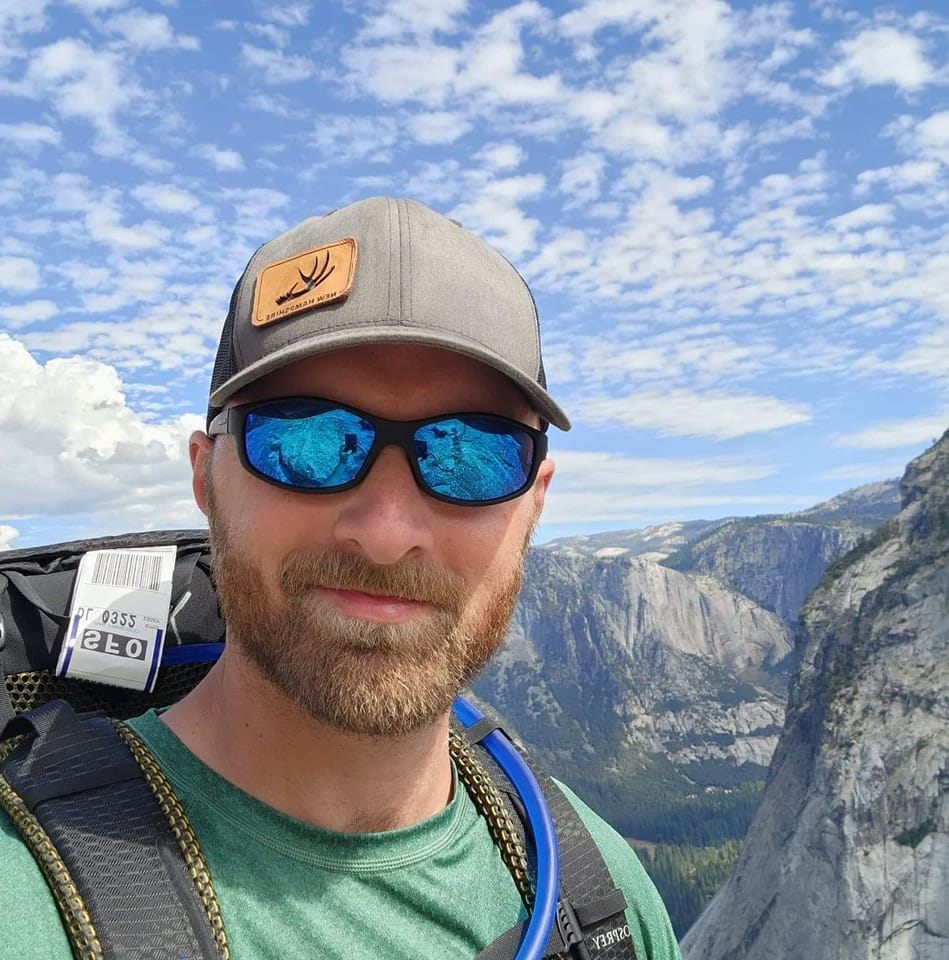 Stephen
Licensed Massage therapist
I specialize in sports related and injury recovery/prevention massage. I offer a wide variety of unique massage modalities from Thai to Hot Stone Massage and Trigger Point Therapy. I can customize your massage to your specific needs.
Kind Words
wHAT OUR GUESTS HAVE TO SAY