better together…
Spa days become the best memories when we share time with loved ones.
Find out more
Large Enough for groups up to 18 people
Interested in getting together and having a party or group enjoy a day at the spa?
​We offer wonderful packages that will work for groups of all sizes.  With our 6-chair soaking lounge, 5-person relaxation room, locker rooms and full showers along with 6 treatment rooms we are your full destination spa.
Services and treatments we can accommodate.

​Group events can include Botanical Foot Soaks, Luxury Body Treatments, Facials & Massage, Cryo Therapy, Infrared Sauna, Laser Teeth Whitening, Waxing, Eyelash extensions and more. ​Let's make this an experience to remember together.
Download the Group/Party Menu
We offer all services to our groups and parties or download the group menu below for special packages.
01. Choose a date & Timeframe
Choose a date and time frame that works best for your group. We do offer 5 treatment rooms and a couple's room with a soaking lounge and relaxation room. We can support groups up to 18 guests.
02. Choose your services
Our service menu is available for all groups and parties. We have also created a custom group menu that offers a highlight and special bundled services that best suits the group dynamic.
03. Confirm & Consult with a Guest Service Expert
Call us at 207-256-4478 or email: [email protected] and we can set-up the treatment plans for your group. We do require a credit card on file for all groups of 3 or more. We do uphold our 24-hour cancellation policy for all groups. Gratuity will be billed for all groups of 3 or more at 20% of the service cost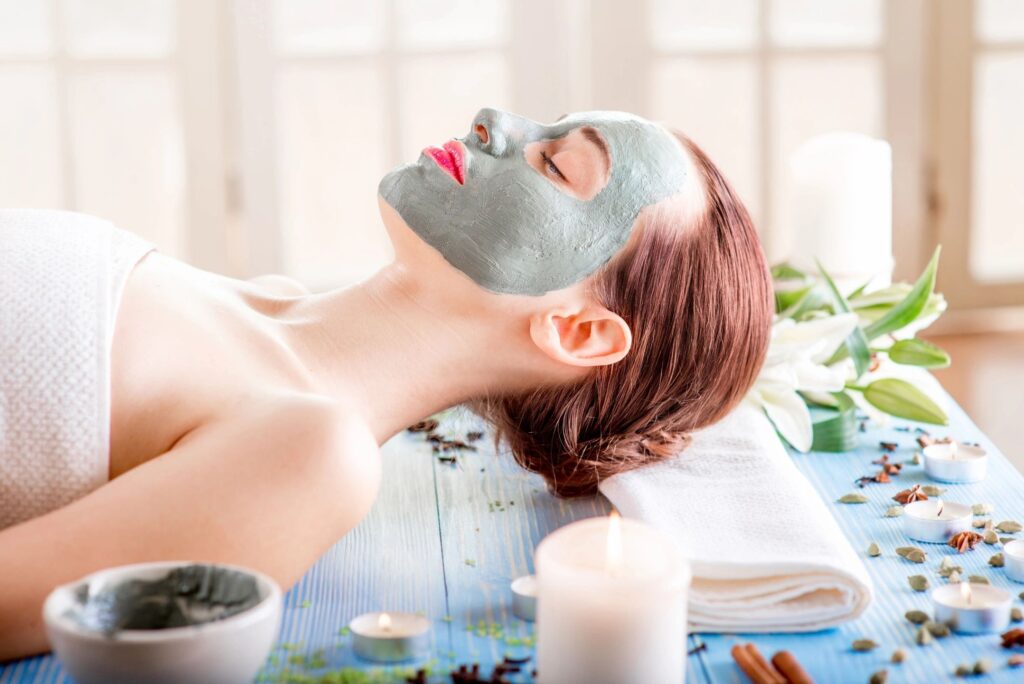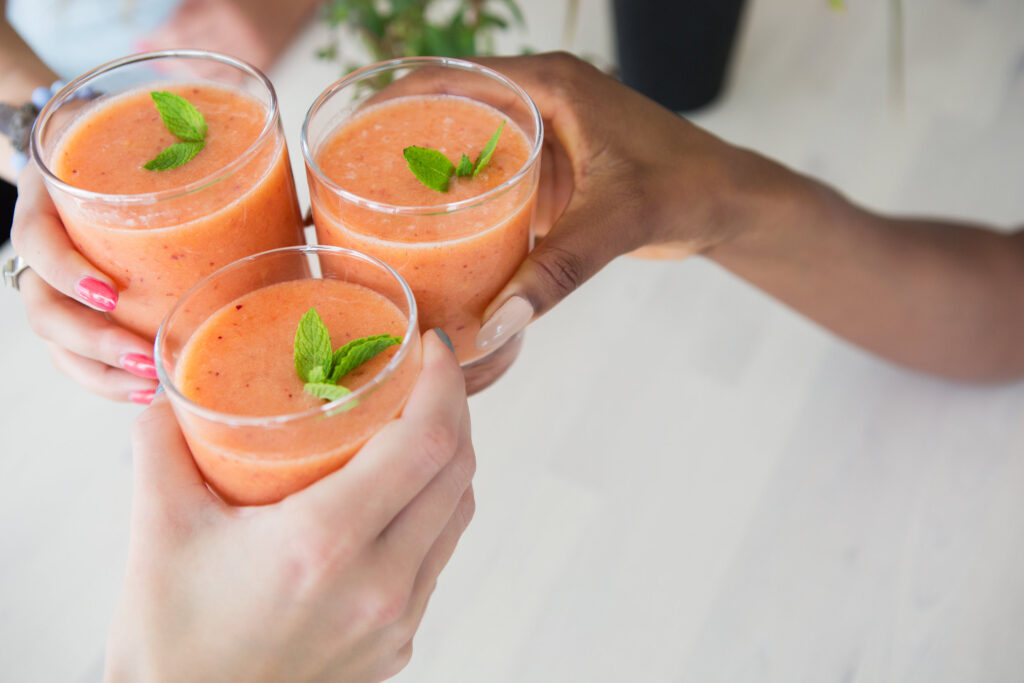 Become a Spa Insider
Become an insider and receive exclusive content, freebies, + sale alerts in your inbox.