Our Story
A spa designed for delivering luxury and pampering treatments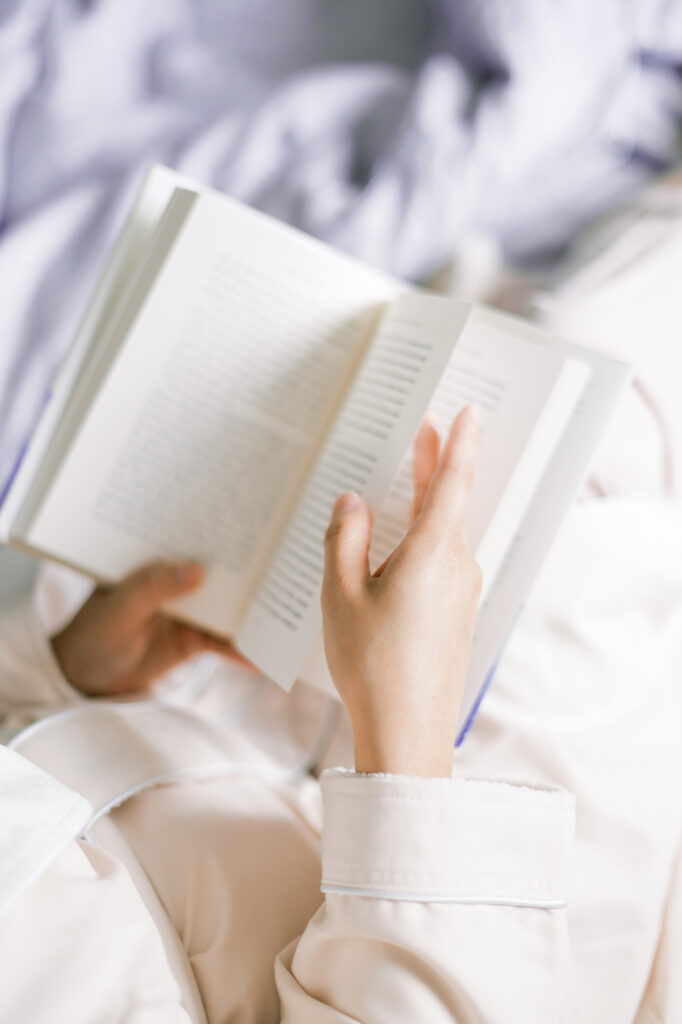 Your local & destination spa that delivers all of the services you've been dreaming about.
expertise & service
Lakes Luxury Spa brings luxury and expertise to skincare, beauty and bodywork while helping guests channel their inner wellness.
Created by a Licensed Massge Therapist and Esthetician with a passion for serving guests and delivering the highest level of service.
Lakes Luxury Spa carries as many natural, organic and vegan skincare and makeup products as we can, as our efforts are about providing a holistic approach to skincare and services.
Because every day deserves pampering xoxo
Lakes Luxury Spa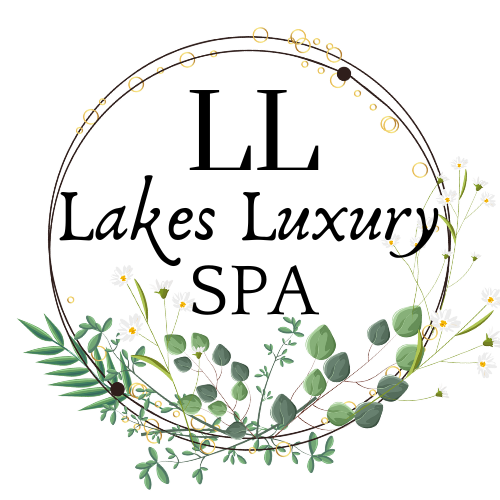 Our Values
Dedication
We are dedicated to making your experience relaxing, seamless and truly wonderful at the spa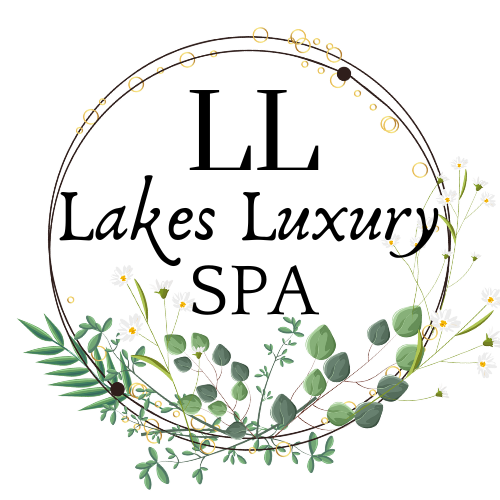 Expertise
Our certified Farmhouse Fresh Therapists and Jane Iredale makeup specialists can assist you with any questions you may have on skincare and makeup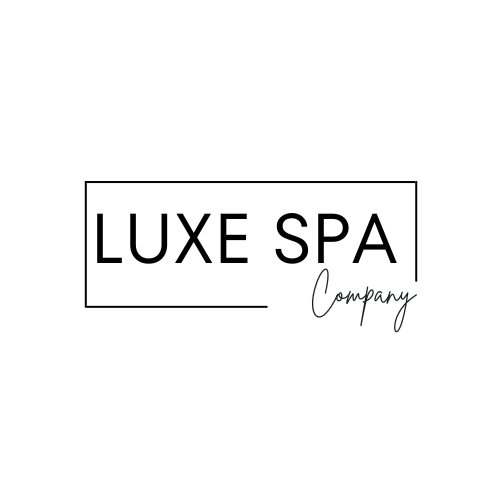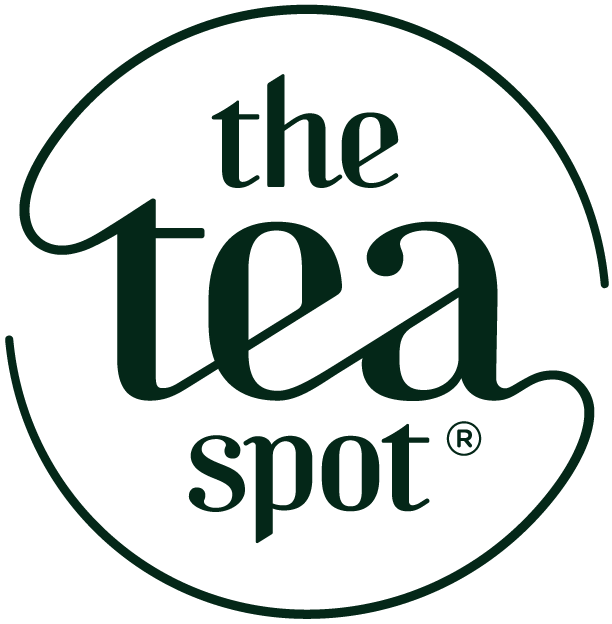 Meet our team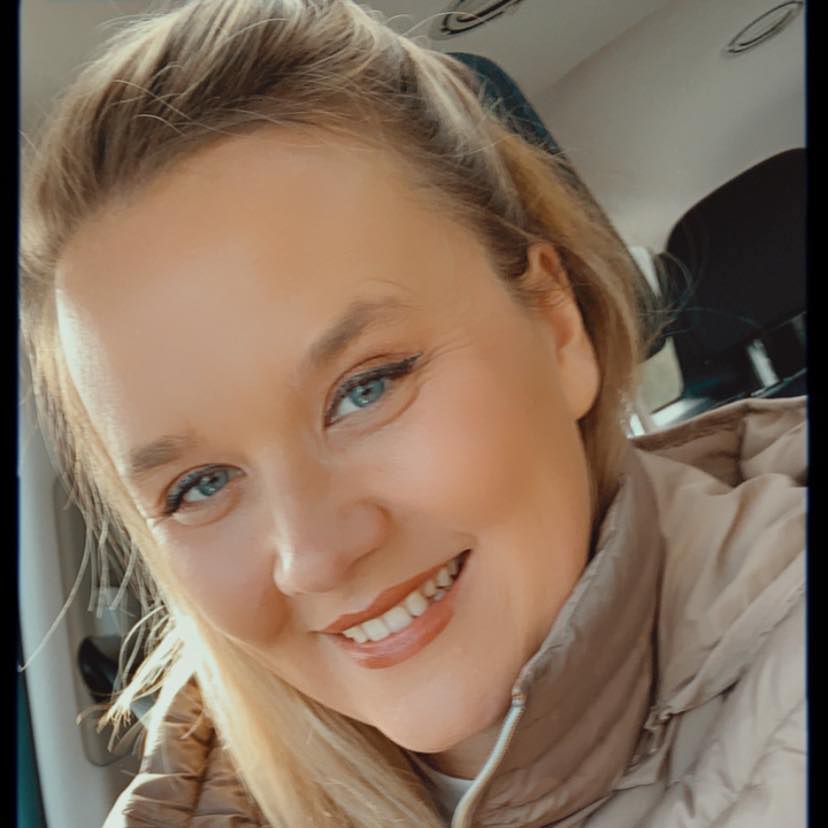 Samantha
owner & technician
Licensed Massage Therapist and Licensed Esthetician. Luxury services are all created to allow you to relax, renew and rejuvenate you mind, body and energy. Specializing in sensitive skin as well as advanced facials along with relaxation massage and luxury body treatments. Body Contouring Specialist. Laser Teeth Whitening Certified.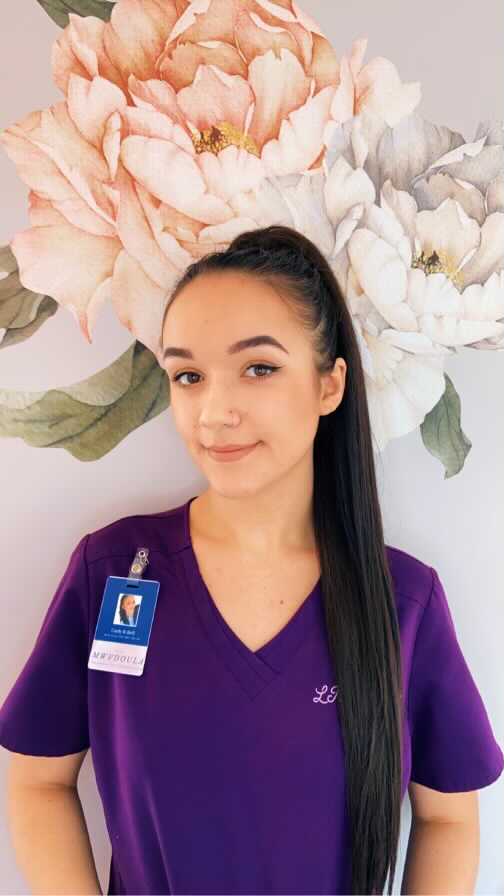 Carly
assistant manager & technician
LMT, Doula, Reiki Practitioner, Prenatal Yoga instructor, Hypnobirthing coach, Breast feeding support, Sound healing therapist. Body Contouring Specialist. Laser Teeth Whitening Certified. Jane Iredale color matching queen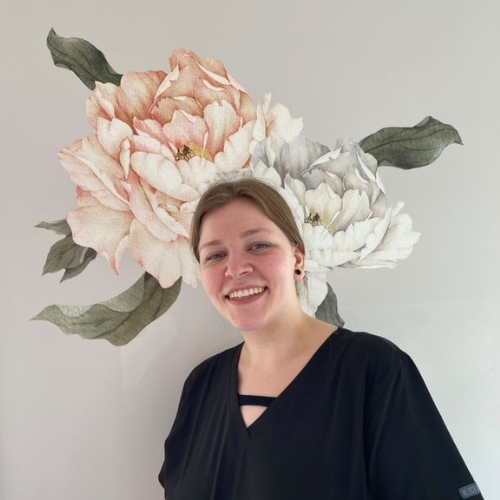 Faith
Licensed Massage Therapist
This is an example of a team member bio. You could write some interesting text about your team member here.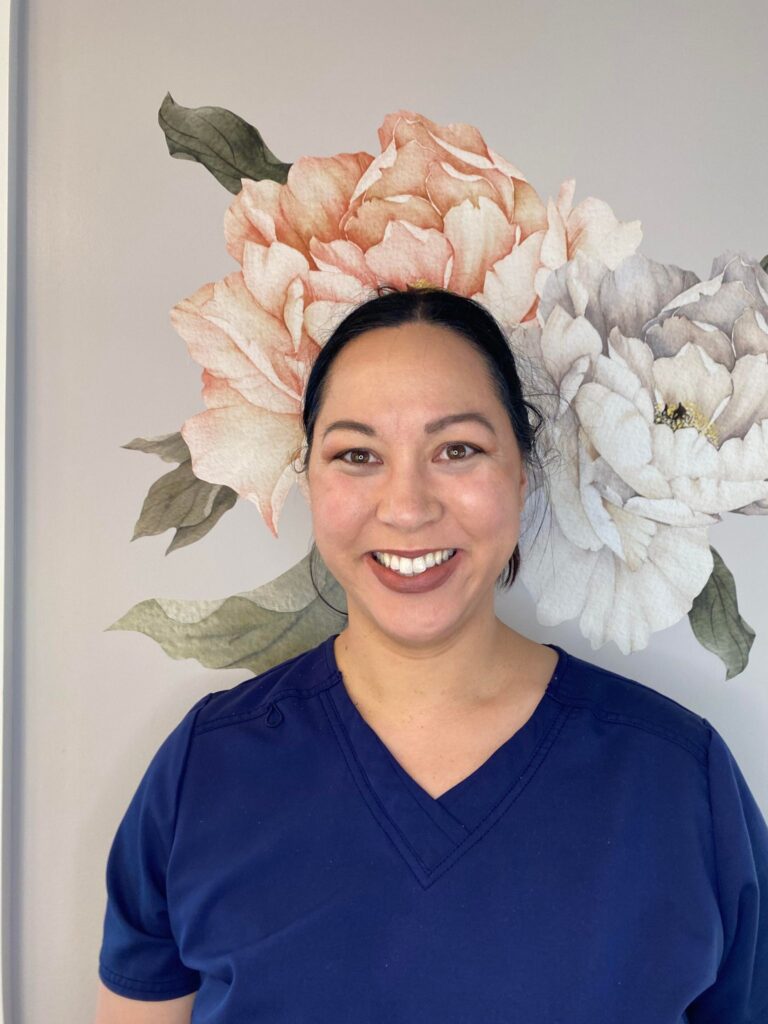 Reiko
Esthetician
Esthetician who loves pampering you and sharing her product knowledge of Farmhouse Fresh Products with you to help best serve you. Waxing Specialist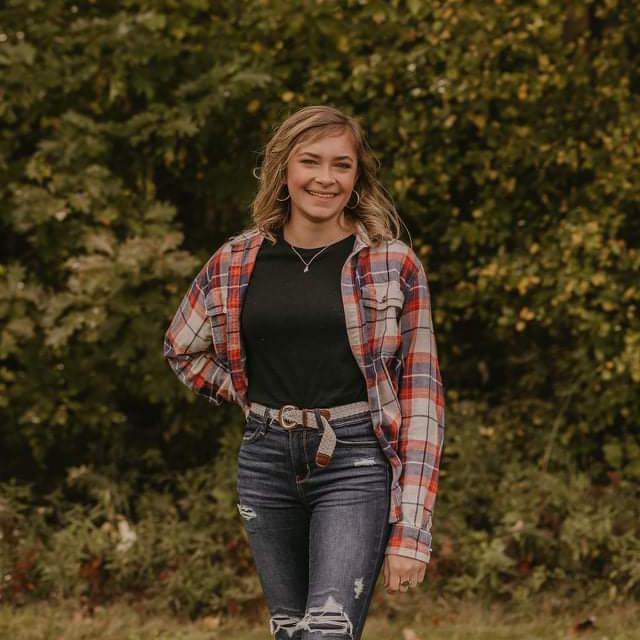 Molly
esthetician
Licensed Esthetician, NovaLash Certified Lash Artist, Waxing Specialist, Eyebrow Specialist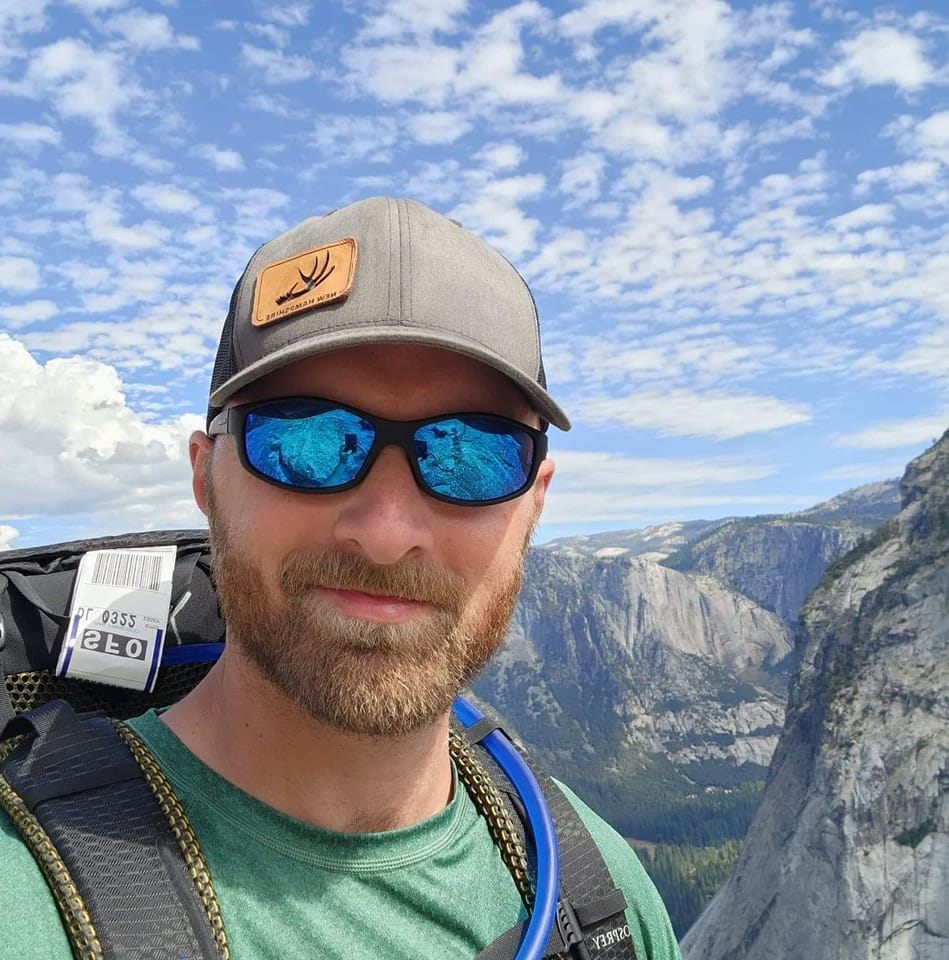 Stephen
Licensed Massage Therapist
I specialize in sports related and injury recovery/prevention massage. I offer a wide variety of unique massage modalities from Thai to Hot Stone Massage and Trigger Point Therapy. I can customize your massage to your specific needs.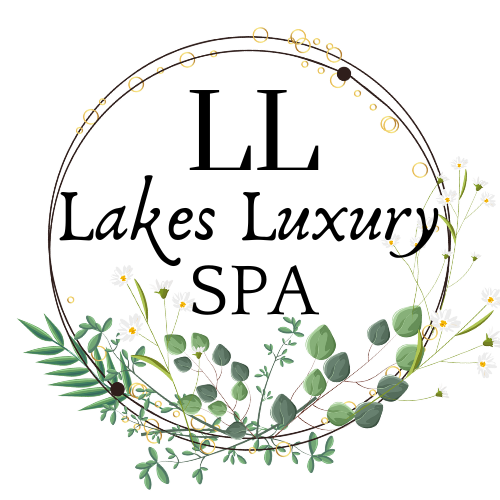 Alena
Licensed Massage Therapist
Deep Tissue and Swedish Massage therapist that specializes in muscle tension relief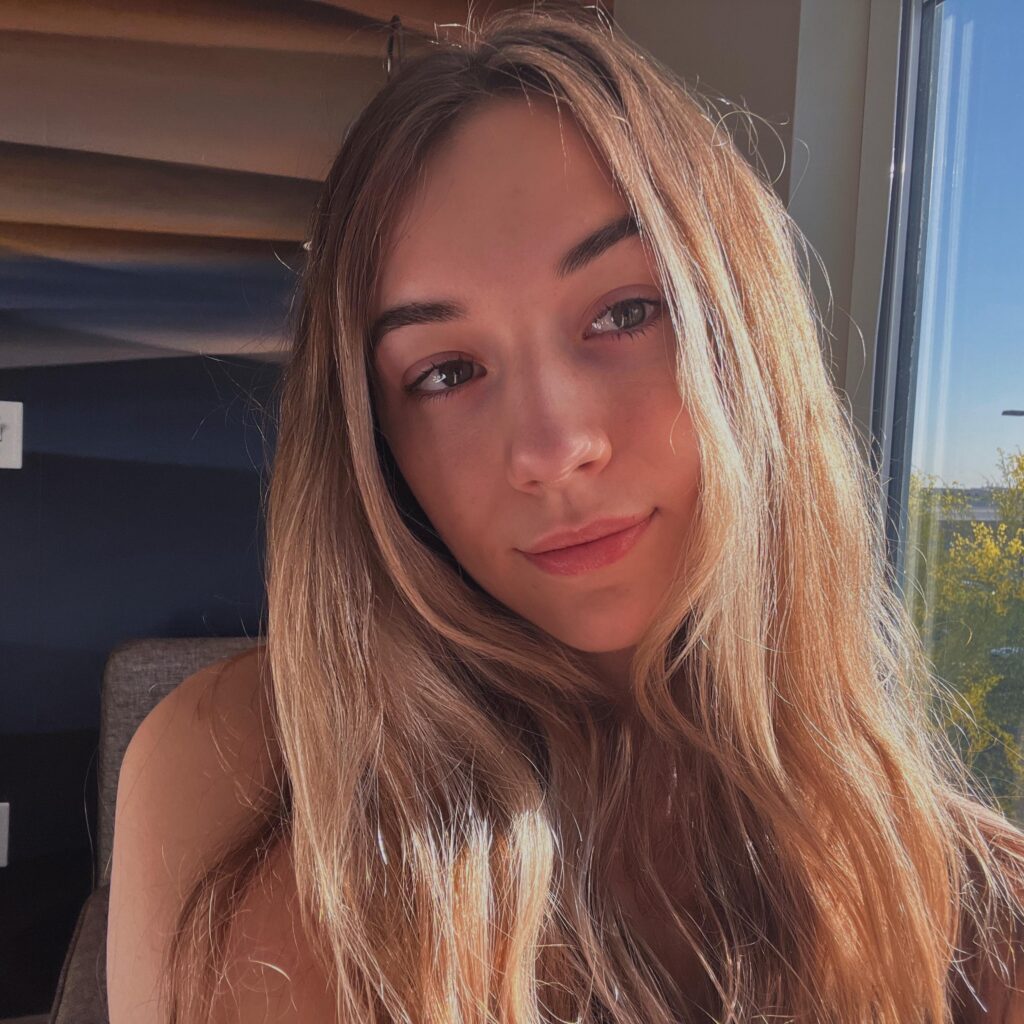 Elsy
front desk & reception
The organized ray of sunshine that keeps the flow of the spa continuous, assists with guest bookings and daily operations.
Ready to get started?
Book Online or call us at 207-256-4478